Youth Spring Retreat
This form stopped accepting submissions on April 7, 2018 8:00 am CDT.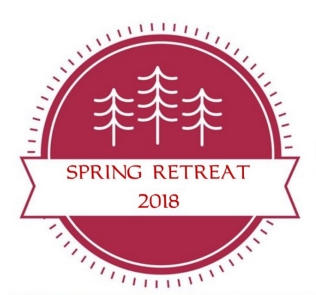 On the Spring Retreat students will experience a variety of individual and team challenges and excitement in a controlled, safe environment with trained and certified facilitators. The center's philosophy of "challenge by choice" allows participants to choose their own challenges while giving them opportunities to do things they never have thought possible. Debriefing and reflection are key elements of this retreat experience. Through small group conversations and personal reflection, participants are able to not only experience and embrace new challenges but are able to discuss and process the activities. It is through this spirit of cooperation in which participants are not only experiencing an activity together but also given the opportunity to apply new insights to real-life situations.
Contact Information
Mitch Connelly
402-477-6951
---