Final Friday Bowling at Champions
This form stopped accepting submissions on February 23, 2018 6:00 pm CST.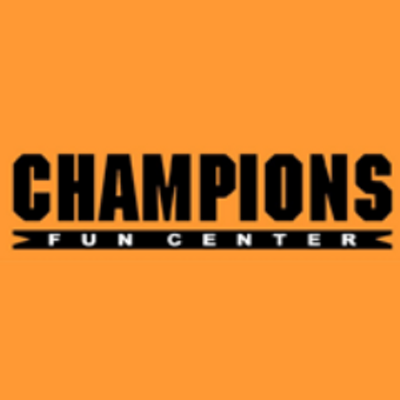 This month's Final Friday event will be bowling at Champions Fun Center! We will meet at Saint Paul for dinner at 6 p.m., head out for Champions at 6:30, and return to Saint Paul around 9 p.m. The cost for the event is $10, which includes dinner, shoes, and two games of bowling!