Summer Daze Classes
This form stopped accepting submissions on June 11, 2018 9:00 am CDT.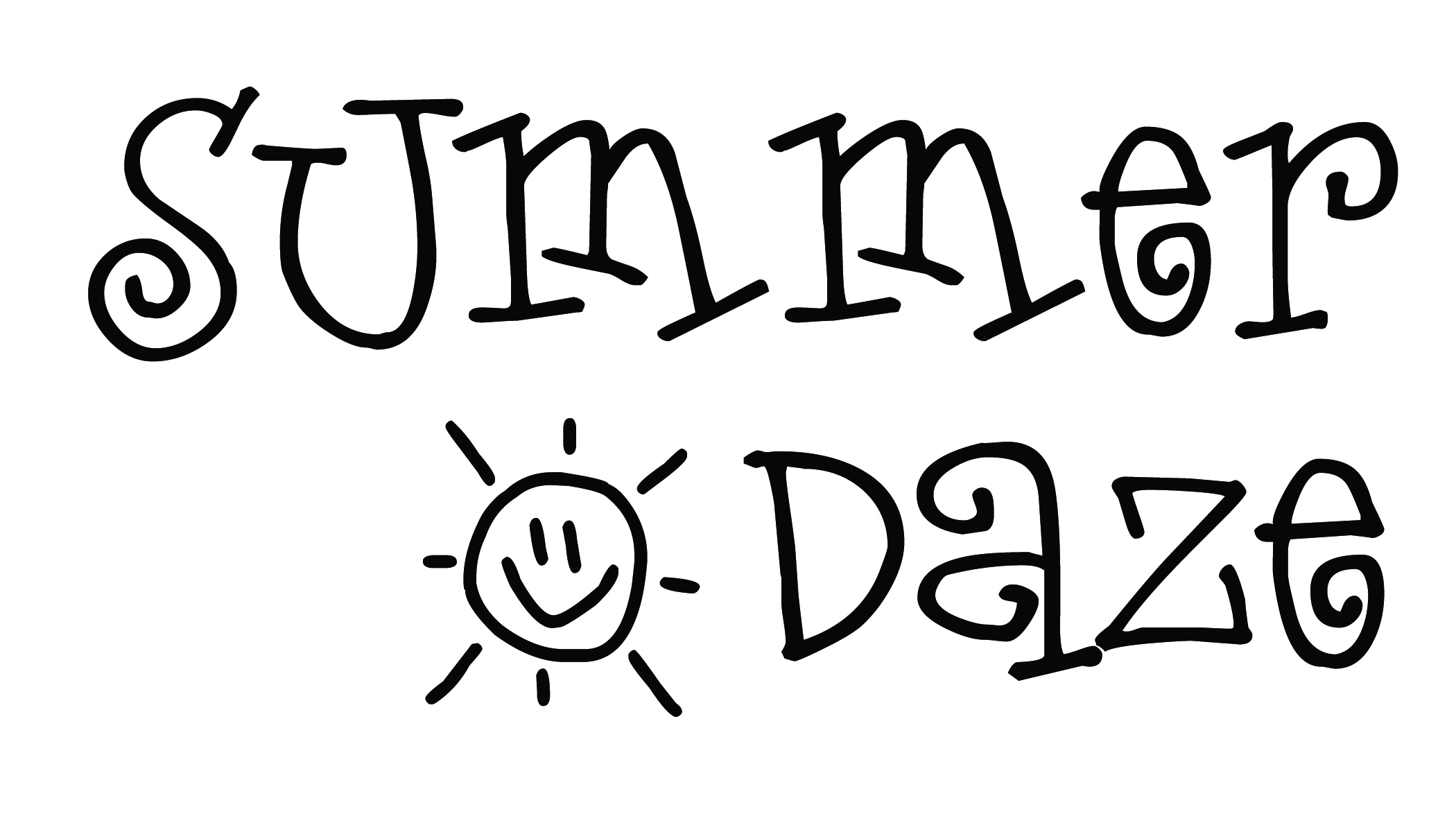 The Summer Daze program consists of several one-week classes where children are involved in a variety of fun activities. You may download more brochures and/or registration forms at www.summerdaze.org
---
Click "Register Now!"
Tickets page: Enter number of children registering for each camp (leave blank for zero)
Ticketholder Info page: Enter names of child(ren) registering for each camp 
Review and Register page: Enter registration information for each child, then choose "Complete Registration"
Paypal page: Enter payment information (you do not need a Paypal account to do this). If you're only registering for Vacation Bible School, your registration is complete after you click "Complete Registration" and you won't be taken to the Paypal page.
That's it - your kids are ready for summer fun!